Your bituminous felt roof in safe hands
Bituminous Felt
Ashford Hill are proud of our reputation as approved bituminous felt contractors for market leading roof coverings provided by Bailey, Bauder, Danosa, Garland, Icopal and Wolfin.
Bituminous felt roofing systems
All bituminous felt roofing has vastly improved in quality and performance over recent years. The felts can be used on pitched roofs with gradients of up to 25 degrees, curved and other complex shaped roofs, around upstands for skylights and roof lanterns, as well as the classic flat roof. Bituminous felt can be used to create integrated flashing, box gutters, run out valleys or junctions between abutments and the main roof. Additionally, it can overlay external insulation applied to improve a buildings energy efficiency.
A variety of systems
To drive their competitive positioning bituminous felts are available in a range of systems and a selection of colours. The premium solutions are typically durable single layer felts installed with hot air to eliminate risk and known as torch free, as well as the traditional three-layer felts that require gas torches to generate the heat required to bond the layers. This system contrasts the entry level felts that require hot bitumen to apply and seal the single or multi-layer felts. Ashford Hill Roofing subscribes to the Safe2Torch initiative ensuring that all gas torches, boilers and hot bitumen are handled safely, professionally and in accordance with BS 476: Part 3 2004 and UK Building Regulations Part B.
Ashford Hill Roofing's experience
Ashford Hill Roofing has a team of dedicated bituminous roofing operatives, all highly experienced and trained in our manufacturers systems. To deliver the best results, we prefer to remove all existing felt before installing a new covering in order to deliver a waterproof membrane with the best resistance to hot and cold temperatures.
Why choose bituminous felt?
Ashford Hill Roofing has extensive experience across the domestic, commercial and public sectors for both new build and refurbishment projects. The competitive price of bituminous felt makes it the ideal choice for budget-conscious projects. And as an approved Bauder Goldseal installer, we are able to provide valuable insurance backed guarantees of up to 25 years.
As a multi-solution roofing company, Ashford Hill Roofing can integrate your bituminous felt roof with other roof coverings – and as a single contractor, we provide you with peace of mind and reduced administration.
To benefit from our experience with your project – talk to us today: 0118 981 3300.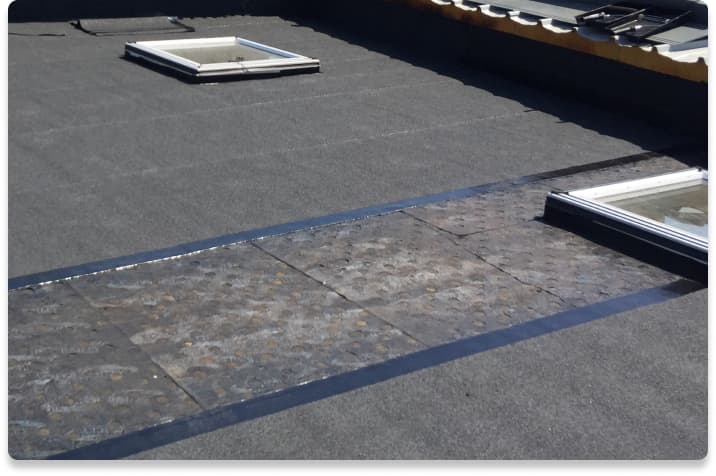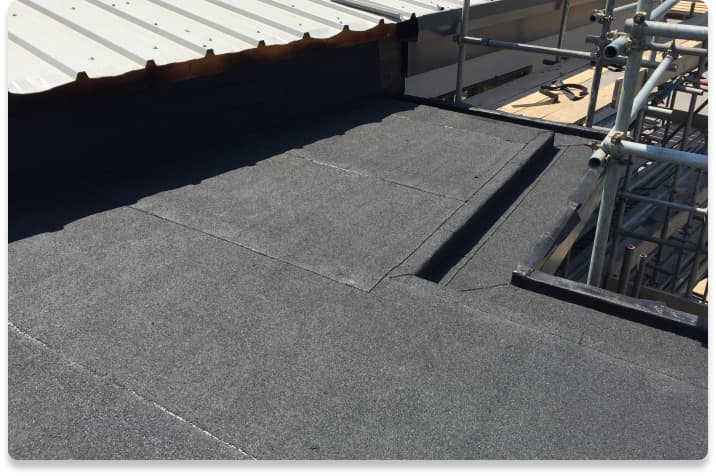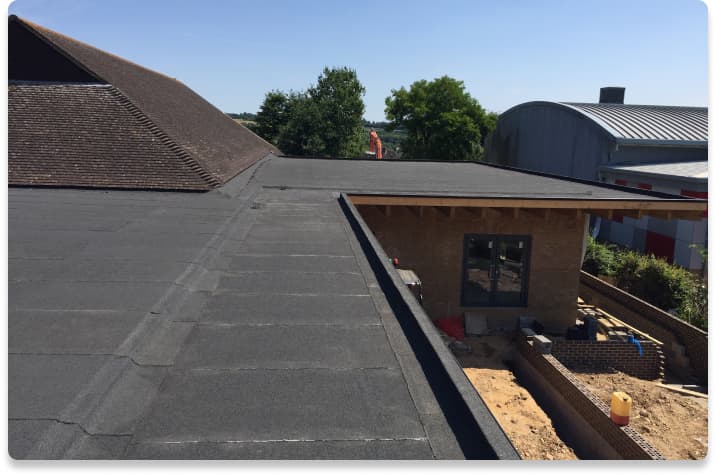 Integrated Features
Ashford Hill's skilled roofing operatives are highly experienced in integrating a wide range of features into your project:
Dormers
Skylights
Velux-style windows
Roof lanterns
Light tubes
Porch roofs
Balconies
SOLAR/Photovoltaic (PV) roofs
The Ashford Hill Roofing team will take pride in delivering whatever your project requires.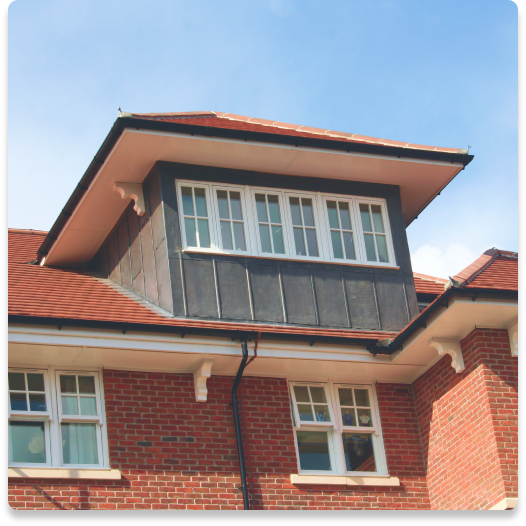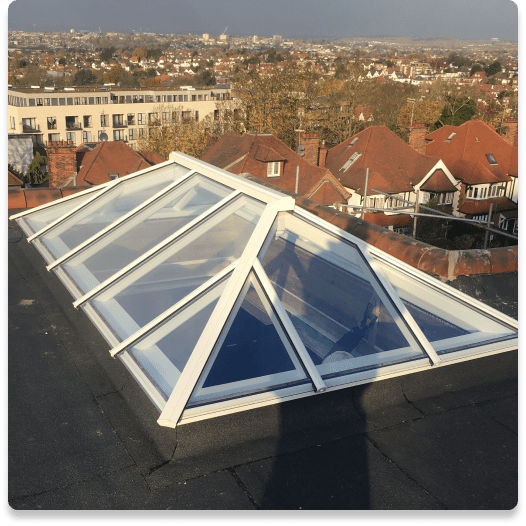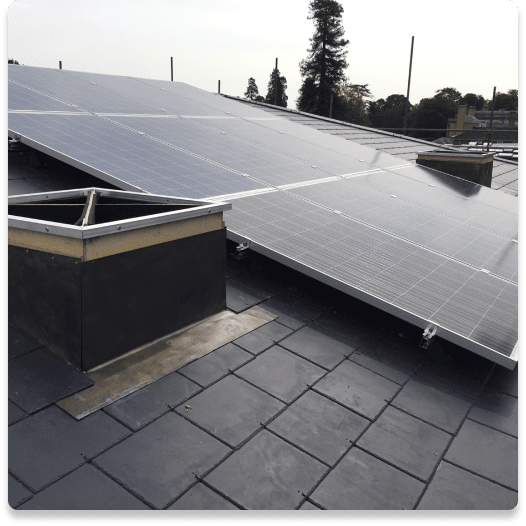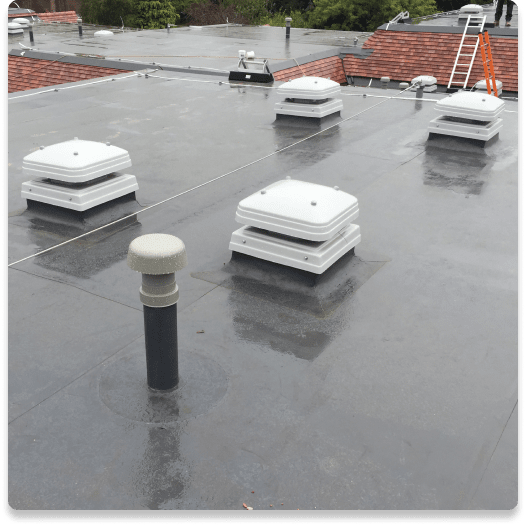 Lead Finishing
Lead is used extensively across all roof coverings to provide waterproof detailing.
Our experienced roofing operatives are skilled in cutting and shaping lead to form integrated flashing, lead detailing, integral box gutters, run out valleys, upstands for skylights and roof lanterns, and much more.
All Ashford Hill Roofing leadwork is performed in accordance with the Lead Sheet Association's (LSA) best practice, including welded joints and coating with patination oil on completion.