Your green and biodiverse roof in safe hands
Green & Biodiverse Roofs
Ashford Hill are proud of our reputation as approved installers for green roof solutions from Bauder and Bailey.
A green roof for every building
Green roofs have surged in popularity over the past fifteen years to satisfy growing demand for low carbon developments – they:
increase biodiversity, reclaim lost land through development and improve air quality
provide extra insulation, reducing energy consumption by keeping buildings warmer in winter and cooler in summer, plus they decrease noise levels both internally and externally
reduce storm-water run-off which alleviates the risk of flooding in drainage basins
extends the roof's lifespan by reducing heat fluctuations and UV exposure
ensure an attractive visual appearance
How is your green roof created?
Your eco-friendly green roof or urban roof garden starts with a single ply membrane or bituminous felt covering as the waterproof protection layer. We then build up the component layers: separation, protection, water retention and drainage, then the filter fleece before your choice of the 'living' layer. These combine to protect the integrity of the roof covering and ensure there is no long-term pooling of excess standing water.
The benefits of our experience for you
Whether your building needs a turfed roof garden with paved walkways and terraces for people to enjoy. Or a green roof for landscaping, conservation or aesthetic reasons, or to satisfy your local authorities Biodiverse Action Plan. Ashford Hill Roofing can supply the complete system with expert advice and the best results every time. Our dedicated team of roofing operatives are all highly experienced and trained in our manufacturers systems. Supported by our manufacturer approval, we can provide valuable insurance backed guarantees which can be specified for between 15 to 20 years.
As a multi-solution roofing company, Ashford Hill Roofing can integrate your green roof with other roof coverings – and as a single contractor, we provide you with peace of mind and reduced administration.
To benefit from our experience with your project – talk to us today: 0118 981 3300.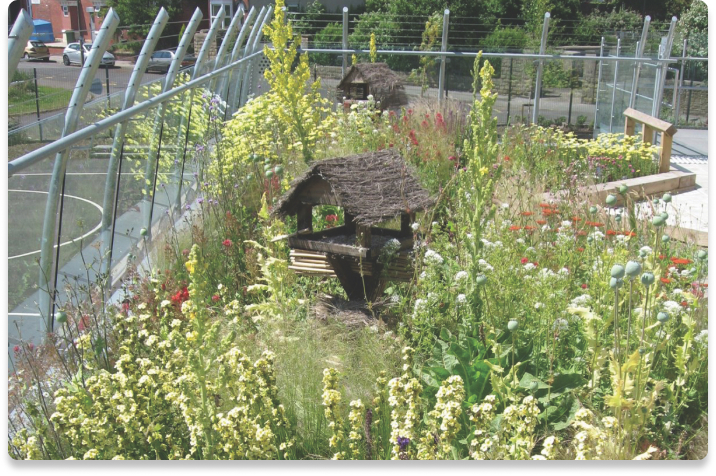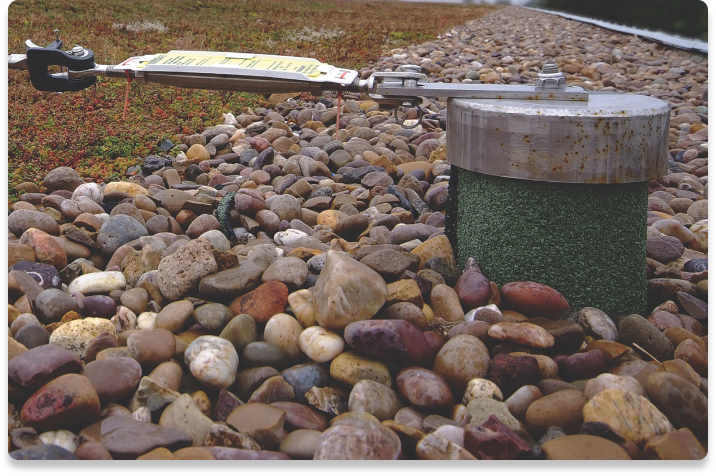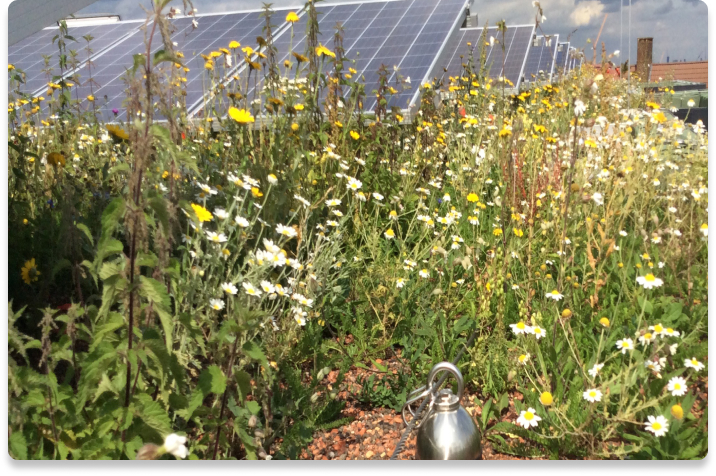 Green Roof
A green roof is finished with different sedum plants and grasses grown to maturity, delivered to site for immediate installation. This provides established green living plants from day one, reducing labour after completion and minimising establishment periods. The plants are low maintenance, drought tolerant and make great year-round cover. Whilst they should not be walked on extensively, they will require maintenance throughout the year.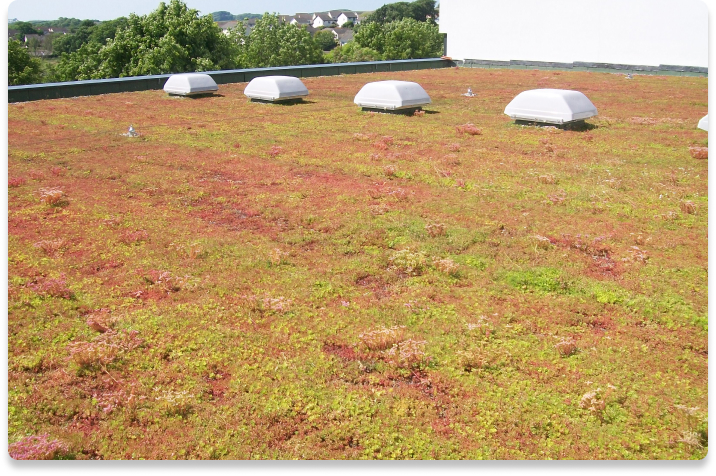 Biodiverse or Brown Roof
A biodiverse or brown roof uses recycled soil which can be displaced from the building works. Over time the seeds held in the soil will grow to blend with the existing local flora and fauna providing a natural habitat for wildlife. The roof will change from brown to green as the plants become established, creating a living roof that nature helped to design with increased biodiversity and minimised impact on the environment. To assist this process, both native plant plugs and pre-grown sedum plant sheets are typically integrated into the design.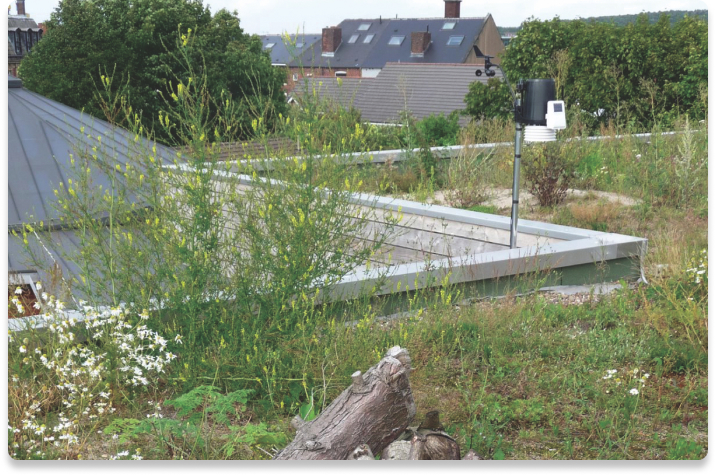 Integrated Features
Ashford Hill's skilled roofing operatives are highly experienced in integrating a wide range of features into your project:
Dormers
Skylights
Velux-style windows
Roof lanterns
Light tubes
Porch roofs
Balconies
SOLAR/Photovoltaic (PV) roofs
The Ashford Hill Roofing team will take pride in delivering whatever your project requires.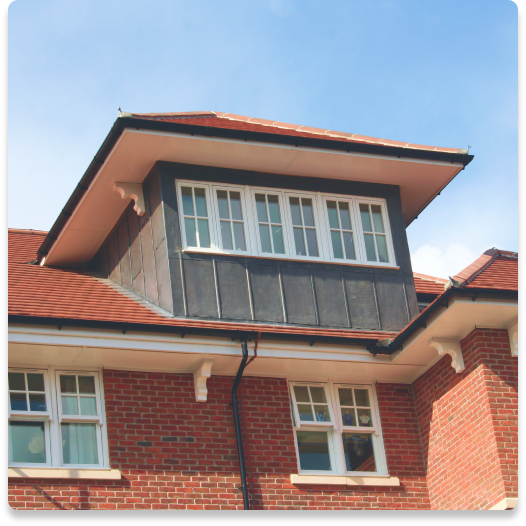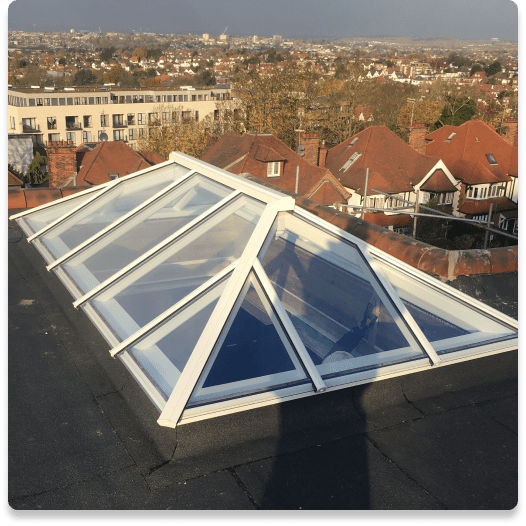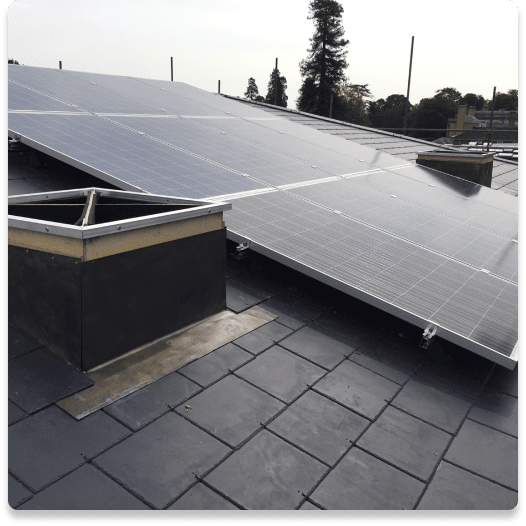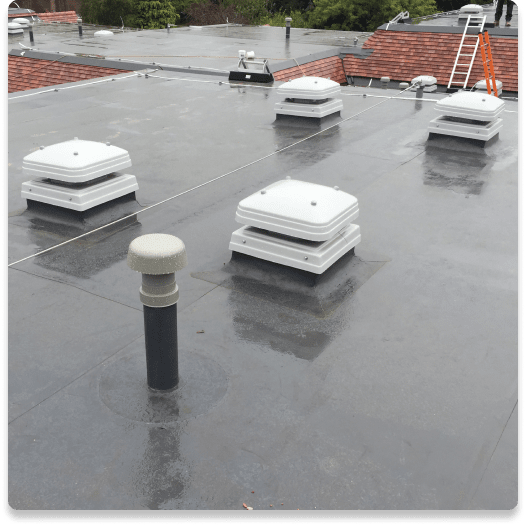 Lead Finishing
Lead is used extensively across all roof coverings to provide waterproof detailing.
Our experienced roofing operatives are skilled in cutting and shaping lead to form integrated flashing, lead detailing, integral box gutters, run out valleys, upstands for skylights and roof lanterns, and much more.
All Ashford Hill Roofing leadwork is performed in accordance with the Lead Sheet Association's (LSA) best practice, including welded joints and coating with patination oil on completion.