Your lead sheet roof in safe hands
Lead Sheet
Ashford Hill Roofing are proud of our reputation as one of the regions premier lead roofing contractors.
The history of lead roofing
Lead is a traditional roofing method that for centuries has been the material of choice for builders. It can be found on many historic buildings more than 500 years old and therefore has a proven track record as a reliable and durable product. We use lead manufactured from both milled and machine cast methods, though the traditional sand cast method for heritage buildings is still available.
Leading the way with lead
As a malleable material, lead can be cut and shaped with care and precision by our skilled craftsmen. Available in a selection of thicknesses depending on application, the large corrosion-resistant sheets are ideal for use as the main roof covering on pitched, curved and other complex shaped roofs. Additionally, we can create integrated flashing, box gutters, run out valleys or junctions between abutments and the main roof.
Skilled craftsmen with lead
Our specialist lead roofing craftsmen are highly experienced in producing durable waterproof roofs. They're trained in the correct installation procedures including welding joints and attractive lead detailing, all coated with patination oil on completion. You can rest assured that every Ashford Hill Roofing installation will be in accordance with the Lead Sheet Association's (LSA) best practice.
A lifetime of lead
Lead will age gracefully and last much longer than newer synthetic materials. We think you should expect between 60 and 100 years which more than offsets the initial cost premium over its lifetime. Ashford Hill Roofing have extensive experience in both new build and refurbishment projects across the domestic, commercial and public sectors.
As a multi-solution roofing company, Ashford Hill Roofing can integrate your lead roof with other roof coverings – and as a single contractor, we provide you with peace of mind and reduced administration.
To benefit from our experience with your project – talk to us today: 0118 981 3300.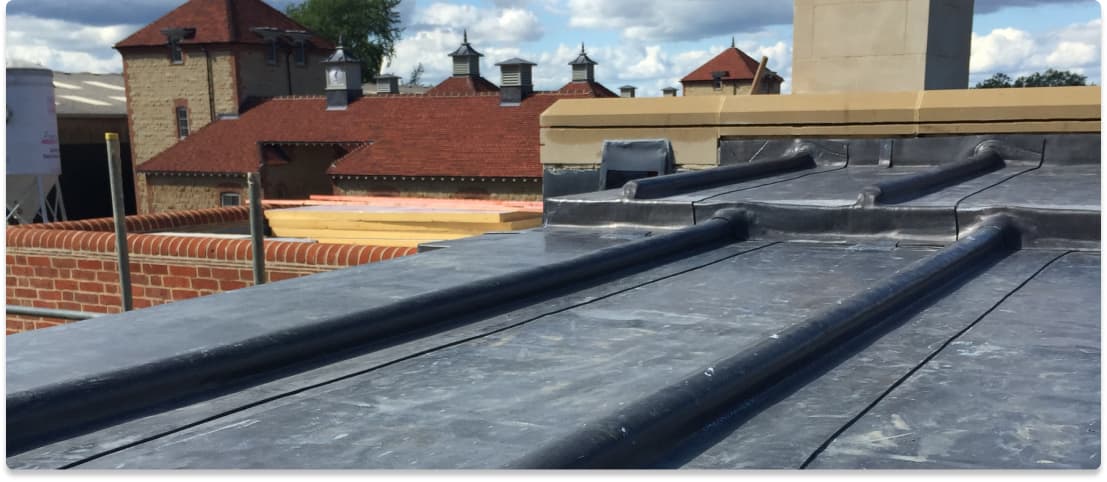 Variety of manufactured lead:
Milled Lead
Milled lead is manufactured by rolling a slab of lead back and forth through closing rollers until the desired thickness is reached. It is available in five thicknesses ranging from 1.32mm through to 3.55mm (comprising Codes 3 to 8) and is accredited to BS EN 12588; the British Standard for rolled lead production.
Machine Cast Lead
Machine cast lead is produced by dipping a water-cooled drum into a bath of molten lead. The thickness of the lead is determined by the depth that the drum is immersed into the bath. Machine cast lead can be manufactured to lower thicknesses, ranging from just 0.44mm through to 3.55mm (comprising Codes 1 through to 8) and is accredited to BBA 86/1764.
Though milled lead and cast lead can visually look slightly different to the trained eye – the quality of the lead (purity, chemical composition, strength and thickness tolerances) is exactly the same. Both are guaranteed for over 50 years by their respective manufacturers.
Sand Cast Lead
Today, sand cast lead is produced by hand, using the same methods as 500 years ago. Molten lead is poured onto a bed of sand then skimmed to the required thickness.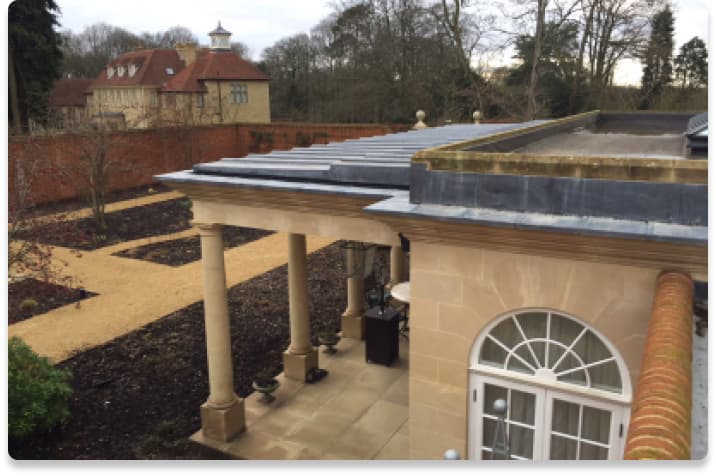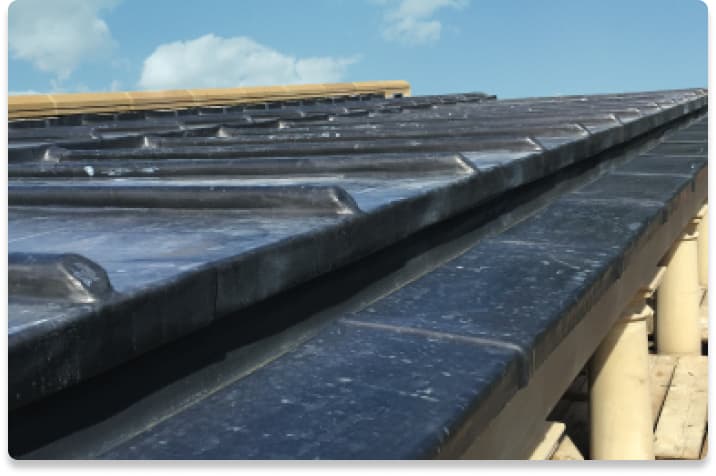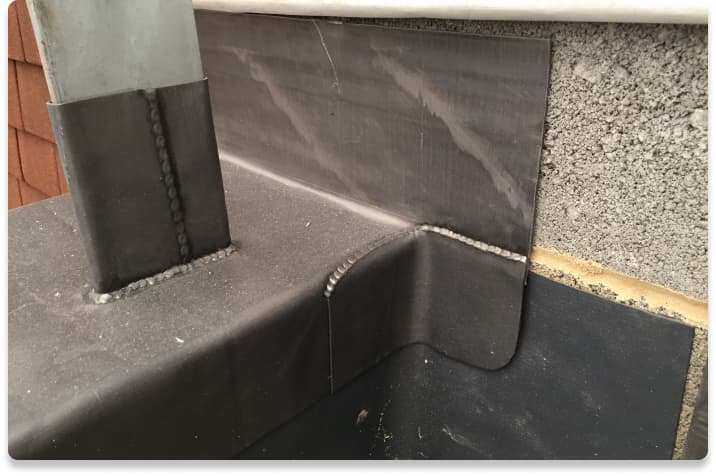 Integrated Features
Ashford Hill's skilled roofing operatives are highly experienced in integrating a wide range of features into your project:
Dormers
Skylights
Velux-style windows
Roof lanterns
Light tubes
Porch roofs
Balconies
SOLAR/Photovoltaic (PV) roofs
The Ashford Hill Roofing team will take pride in delivering whatever your project requires.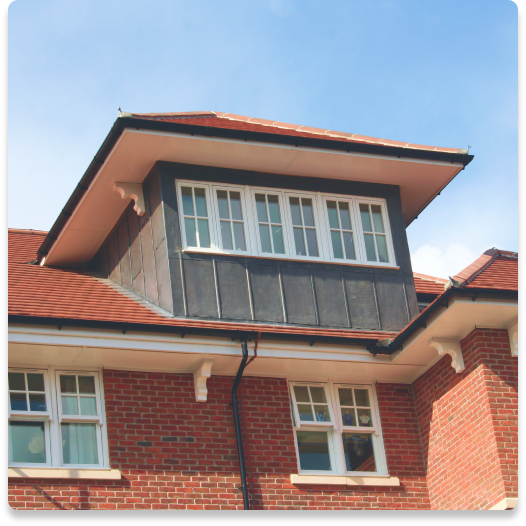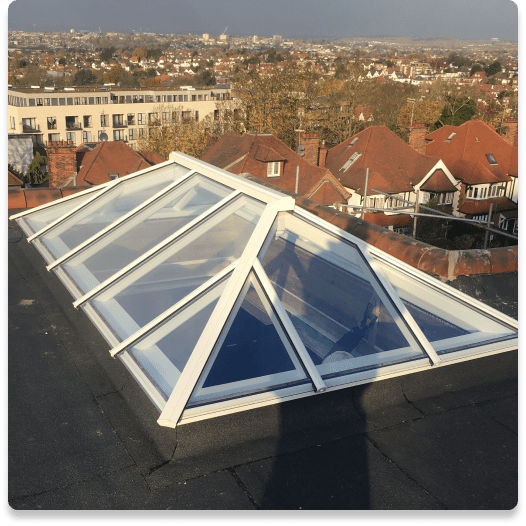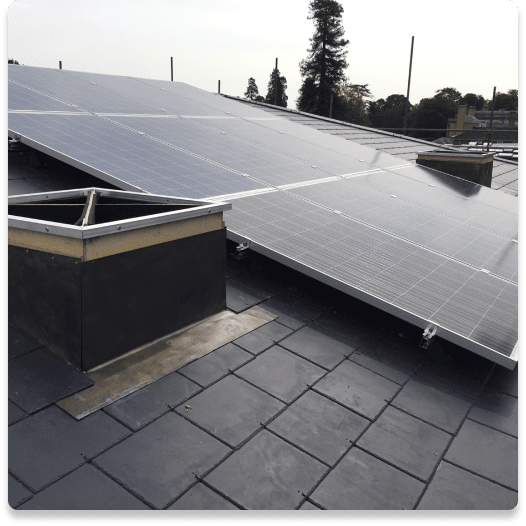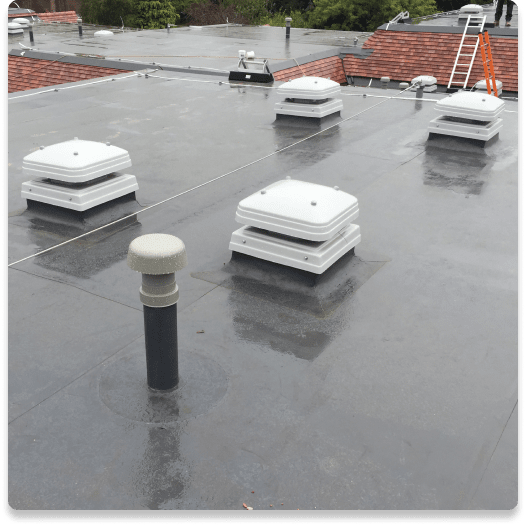 Lead Finishing
Lead is used extensively across all roof coverings to provide waterproof detailing.
Our experienced roofing operatives are skilled in cutting and shaping lead to form integrated flashing, lead detailing, integral box gutters, run out valleys, upstands for skylights and roof lanterns, and much more.
All Ashford Hill Roofing leadwork is performed in accordance with the Lead Sheet Association's (LSA) best practice, including welded joints and coating with patination oil on completion.