Your zinc sheet roof in safe hands
Zinc Sheet
Zinc has the reputation as the roofing material of choice for high specification and legacy buildings.
Zinc for high specification buildings
Zinc is corrosion resistant and unaffected by environmental conditions, such as frost or hail. Due to the lightweight and flexibility of zinc sheets it poses few limitations to the design of the roof. It is ideal for pitched roofs with gradients over 10 degrees, curved and other complex shaped roofs, around upstands for skylights and roof lanterns, integral gutters as well as the fascia. It is also popular for vertical facings in refurbishment projects and to blend or contrast an extension with the original building.
A variety of zinc roofing and fitting methods
You can choose from the natural smooth finish that discolours gracefully with age, or from a selection of rolled textures and surface colours applied to the sheets after milling. It can be laid in a variety of methods; batten roll, standing seams, integral clipping and sliding clips. We have a network of trusted strategic partners who are highly experienced with zinc roofing.
Will the long life offset the price premium?
Like all metal roofs, zinc is more expensive to source which contributes to its lower levels of popularity. However, it enjoys a service life of around 100 years in unpolluted environments, reducing by up to a third if exposed to certain elements or coastal applications. It requires little maintenance throughout its lifetime, which together with the long life may offset the cost premium in the long run.
As a multi-solution roofing company, Ashford Hill Roofing can integrate your zinc roof with other roof coverings – and as a single contractor, we provide you with peace of mind and reduced administration.
To benefit from our experience with your project – talk to us today: 0118 981 3300.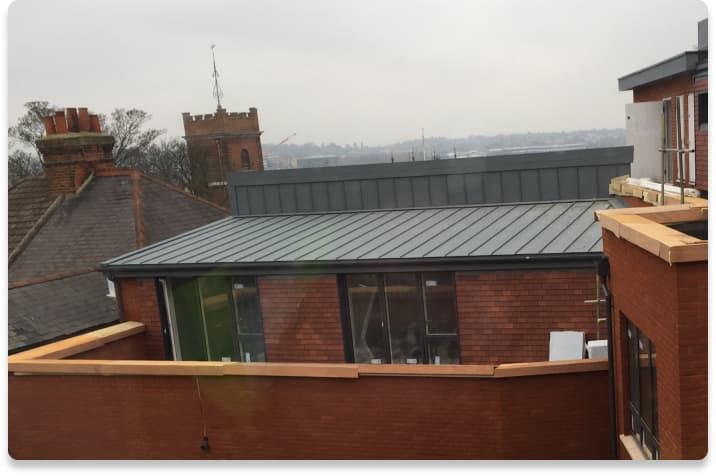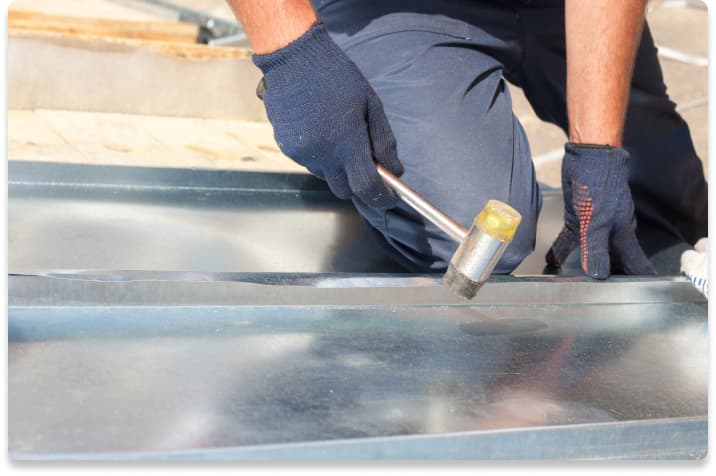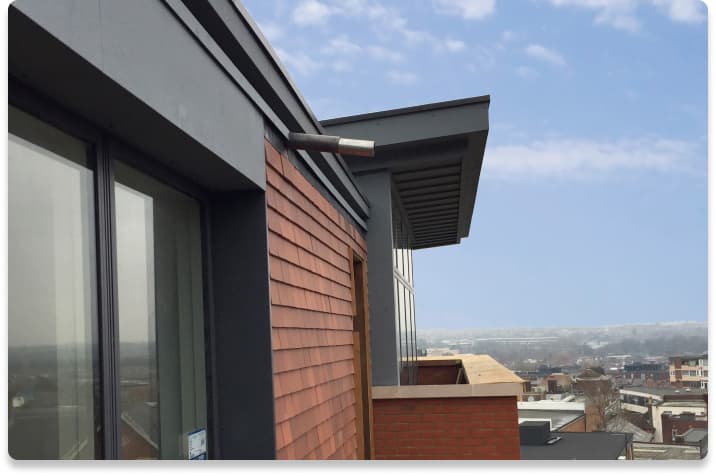 Integrated Features
Ashford Hill's skilled roofing operatives are highly experienced in integrating a wide range of features into your project:
Dormers
Skylights
Velux-style windows
Roof lanterns
Light tubes
Porch roofs
Balconies
SOLAR/Photovoltaic (PV) roofs
The Ashford Hill Roofing team will take pride in delivering whatever your project requires.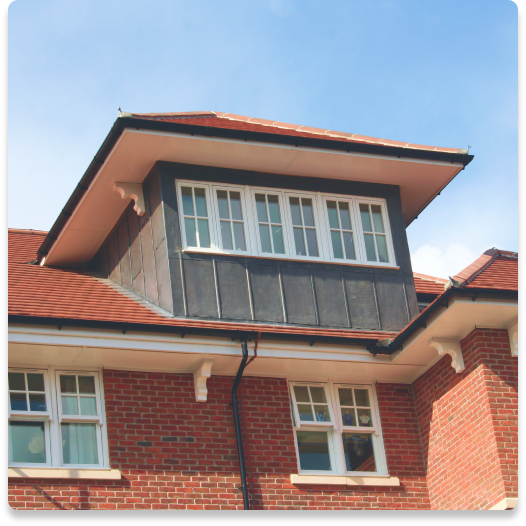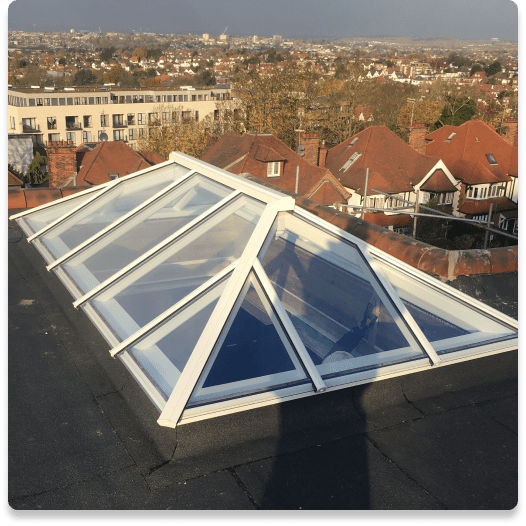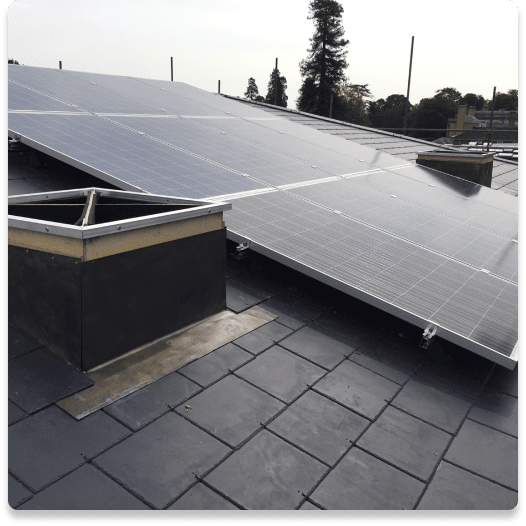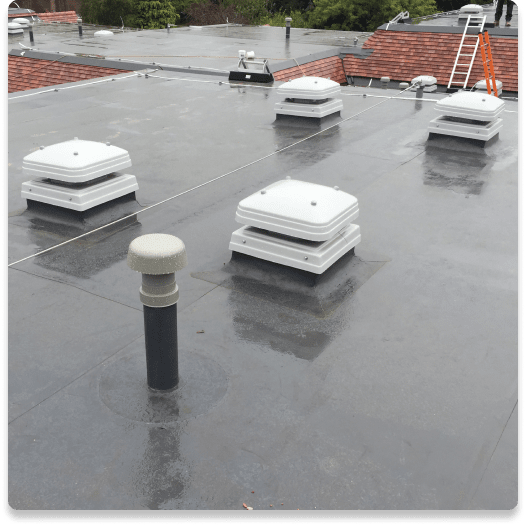 Lead Finishing
Lead is used extensively across all roof coverings to provide waterproof detailing.
Our experienced roofing operatives are skilled in cutting and shaping lead to form integrated flashing, lead detailing, integral box gutters, run out valleys, upstands for skylights and roof lanterns, and much more.
All Ashford Hill Roofing leadwork is performed in accordance with the Lead Sheet Association's (LSA) best practice, including welded joints and coating with patination oil on completion.