Your shingles and shakes roof in safe hands
Shingles & Shakes
Ashford Hill are proud of our reputation as one of the region's foremost roofing contractors.
Solid wood shingles and shakes
Shingles and shakes have an enduring natural beauty that delivers a distinctive appearance. Hewn from solid timber, rustic shingles feature a relatively smooth surface in comparison with the more rugged and textured shakes.
Shingles and shakes for a wide variety of buildings
Shingles and shakes are not only beautiful, they also provide light weight solutions with outstanding rigidity. They are suitable for pitched roofs, complex shapes such as curves or octagons, and vertical applications. They are widely used on specialist buildings, heritage developments, theme parks, recreational gazebos and domestic homes. With exceptional resistance to weather and temperature extremes, they also deliver superior thermal insulation than brick, concrete and steel.
Your natural and eco-friendly alternative
Ashford Hill Roofing only source wood with PEFC Chain of Custody credentials. Wood is a truly renewable and sustainable building material with one of the lowest carbon footprints. The forests are managed responsibly, natural habitats are maintained for wildlife and air quality is improved. Shingles and shakes can significantly contribute to the achievement of Zero Carbon Housing.
The benefits of our experience for you
Installing shingles and shakes is technically challenging, which is why our specialist roofing operatives are all highly experienced and fully trained. Your shingles and shakes will look beautiful from completion and age gracefully. With a service life of 20 to 40 years dependent on use and aspect – they are an economical and practical solution.
As a multi-solution roofing company, Ashford Hill Roofing can integrate your shingles and shakes with other roof coverings – and as a single contractor, we provide you with peace of mind and reduced administration.
To benefit from our experience with your project – talk to us today: 0118 981 3300.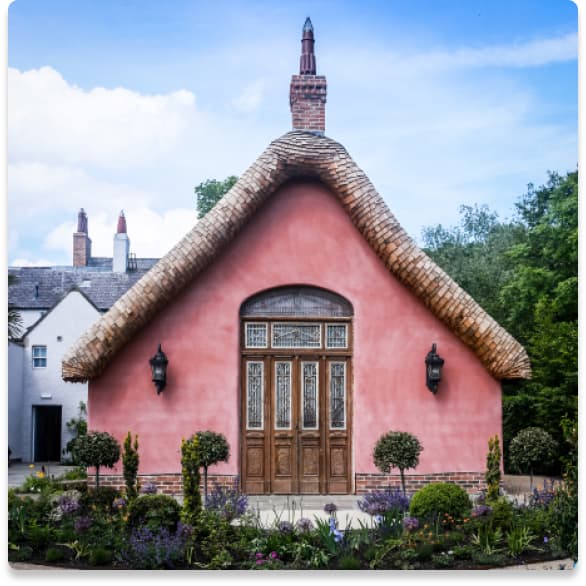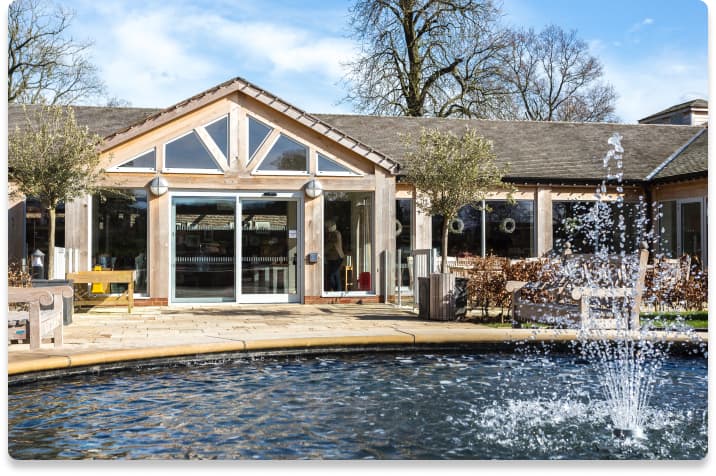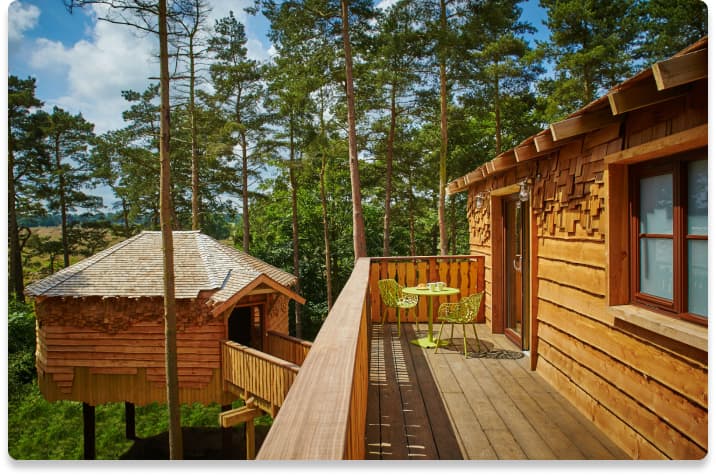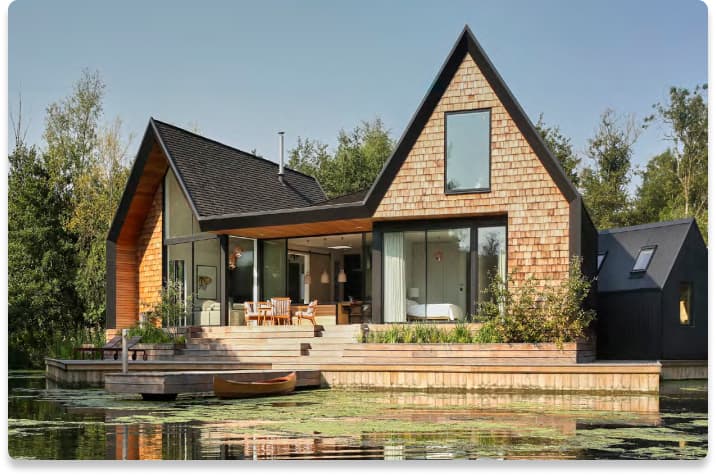 Shingles
The most common woods for shingles are Red Cedar, White Cedar, Oak or Chestnut. The timber blocks are sawn to size on both faces to give a rustic finish that is relatively smooth. The butt (head) of a shingle is about 10mm thick and the thickness tapers towards the foot. They are typically around 400mm in length, with widths varying between 75mm and 300mm, and of rectangular shape. They are suitable for pitched roofs with gradients over 14 degrees and for vertical facings.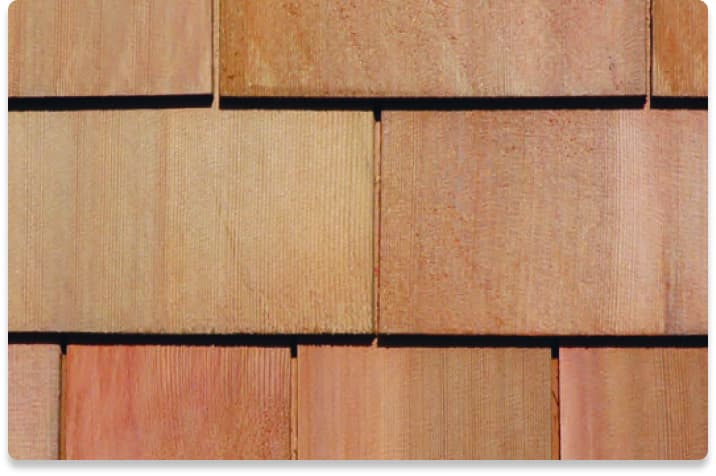 Shakes
Shakes follow the same production process as shingles, but the wooden blocks are split by hand to give the face a more rugged and textured finish. The reverse face is sawn to a smoother finish like shingles. Shakes are commonly a little longer and thicker at the butt, around 600mm and 20mm typically. Like shingles, they taper in thickness towards the foot and share the same variations in width. Suitable for vertical facings and pitched roofs over 22 degrees.
Flame Retardant
Shingles and shakes can be factory impregnated with flame-retardant treatments to achieve compliance with Building Regulations. These meet the requirements of BS EN 13501-1 to Euroclass B and C (transposes to Class 0 and Class 1), to AAP60 rating BS 476: Part 3:2004 External Fire Exposure of Roofs and to BS 476 Euroclass B when used for vertical facings. Shingles can be treated with a preservative having a 'CB rating'.BS 476:Part 3.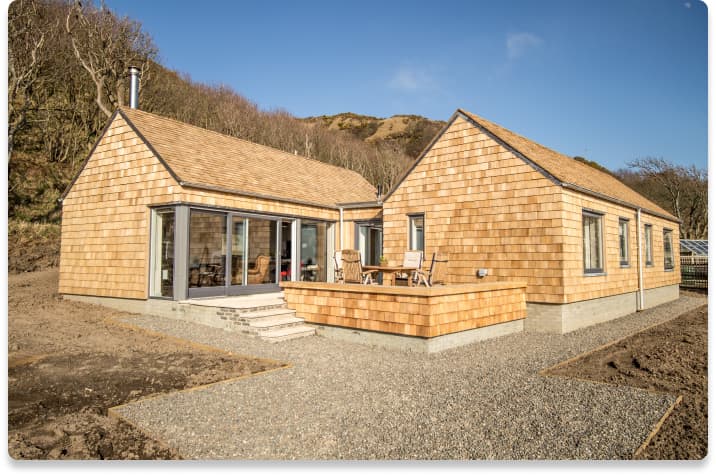 Integrated Features
Ashford Hill's skilled roofing operatives are highly experienced in integrating a wide range of features into your project:
Dormers
Skylights
Velux-style windows
Roof lanterns
Light tubes
Porch roofs
Balconies
SOLAR/Photovoltaic (PV) roofs
The Ashford Hill Roofing team will take pride in delivering whatever your project requires.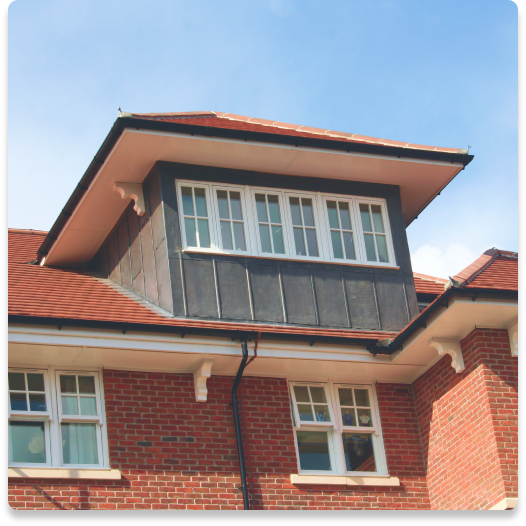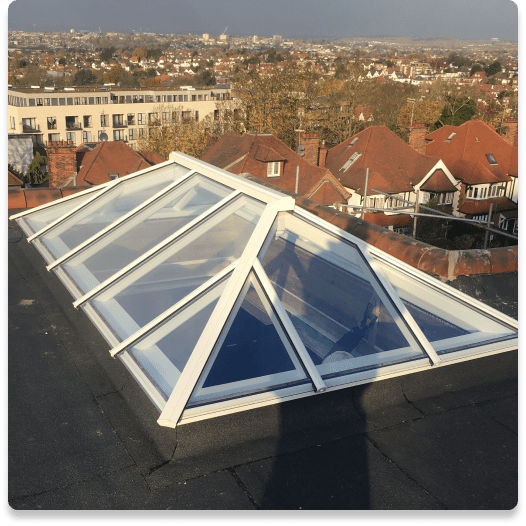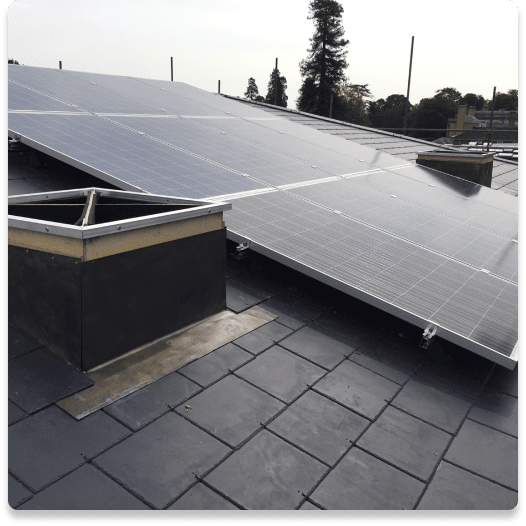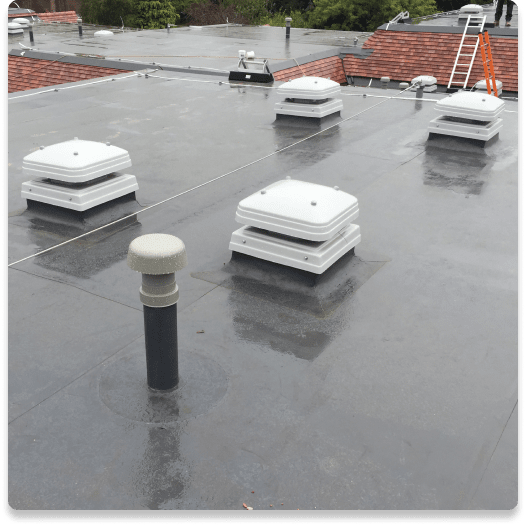 Lead Finishing
Lead is used extensively across all roof coverings to provide waterproof detailing.
Our experienced roofing operatives are skilled in cutting and shaping lead to form integrated flashing, lead detailing, integral box gutters, run out valleys, upstands for skylights and roof lanterns, and much more.
All Ashford Hill Roofing leadwork is performed in accordance with the Lead Sheet Association's (LSA) best practice, including welded joints and coating with patination oil on completion.